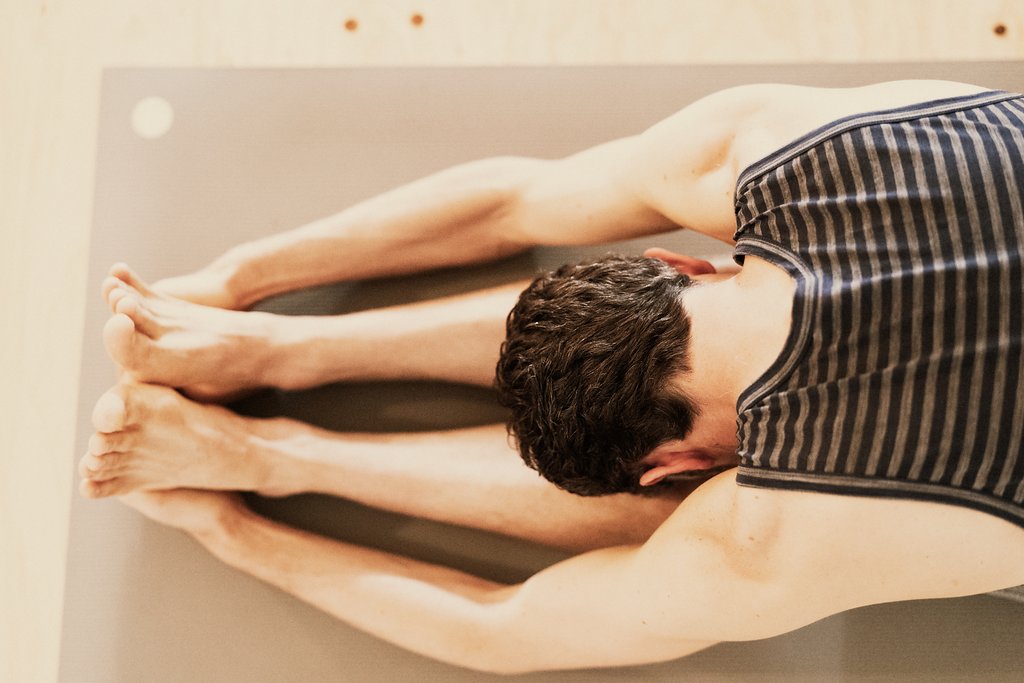 Welcome to Te Aro Astanga Yoga
Are you new to Yoga and keen to try it? Get your first 2 weeks free at our handy central Wellington location. Early morning and evening classes available. Go to our "Beginners Course" page for more information.
Have you done some Yoga but are interested in trying Ashtanga? Join Wellington's friendliest and longest running Ashtanga Vinyasa Yoga community (est. Jan. 2000). Get personalised instruction from Mike Berghan, with over 20 years experience of teaching full time. Practice in the traditional "Mysore Style" method, at your own pace and to a level that is appropriate for you. We have sliding start times so you'll never have to stress about being late. We have a variety of membership options that allow you to choose what suits you and your budget best.
Benefits of Yoga include
increase flexibility
build core strength
improve mind/body connection
reduce stress
better concentration
lower blood pressure
improve immuno function
Mysore Style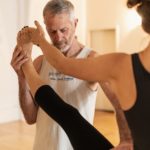 Never practised "Mysore Style" before? Learn more about why we love and teach this method.