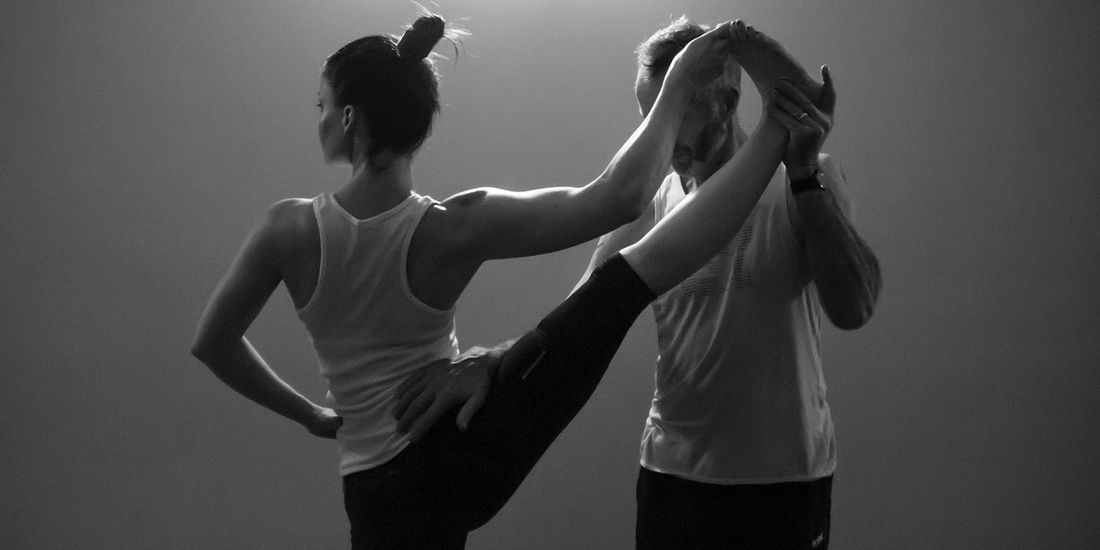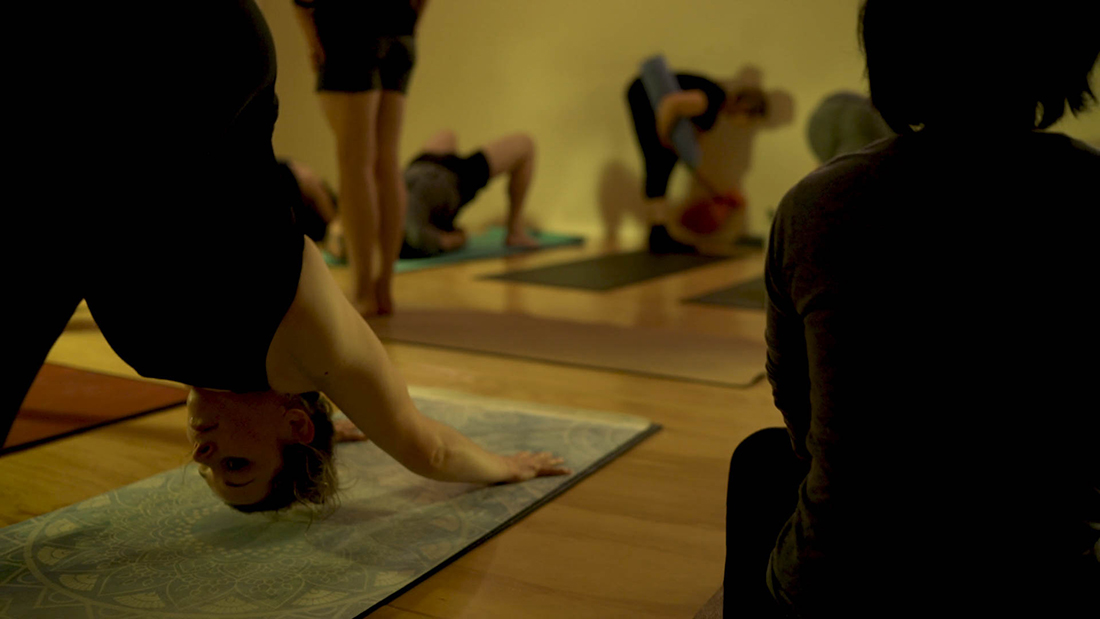 Authentic yoga in the heart of Wellington
Te Aro Astanga yoga (also spelt 'ashtanga yoga') is a yoga studio in Wellington that brings the mind, body and spirit into unity while enhancing physical fitness and boosting inner strength. It is an ideal form of yoga for beginners and advanced practitioners alike.
Based on the teachings of Sanskrit scholar Sri K. Pattabhi Jois, our Astanga yoga classes combine breath control (pranayama) with flowing movements (vinyasa). As students move through the different postures (asanas), they focus attention on the breath, gazing points (drishti) and energy locks (bandhas). This process stretches the limbs, focuses the mind and cultivates confidence.
In short order, students at our yoga studio enjoy increased flexibility, cardio, and circulatory health. Astanga practice can balance metabolism, firm up the body and (through improved respiration) provide a tremendous boost of vitality. We offer open classes in the classic Mysore style yoga, led classes (students following an instructor) and beginners yoga classes for those seeking to build a solid foundation for their well being.
About Astanga Yoga | Yoga for beginners | Yoga class schedule