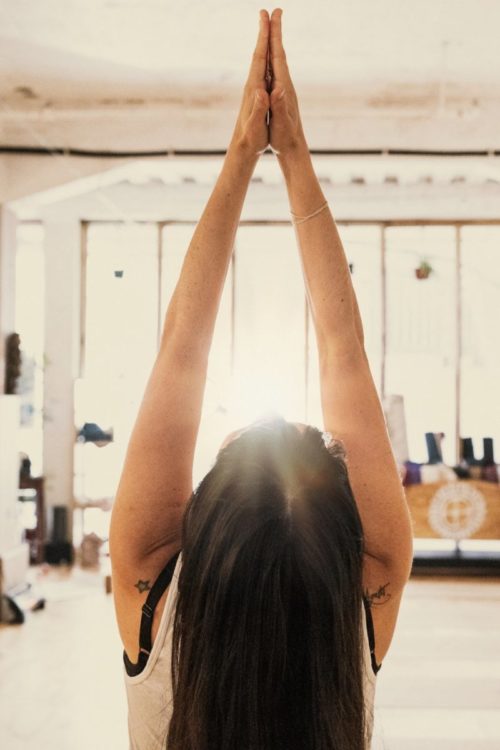 Try 2 weeks of Ashtanga on us!
People with very little or no experience of Ashtanga Vinyasa Yoga are welcome at Te Aro Astanga Yoga. If you wish to join our community to practice this traditional and beautiful Yoga practice then we offer a 2 week introductory trial for free. All we ask from you is that you come with an open mind and that you commit to attending at least 3 sessions per week, morning or evening or a mix of both. Our start times are flexible so please contact us via email or ph/text 021 0272 2362 for the best time for you to start. In order to give you the best possible start, there will be a limit of 1 beginner a week. BOOK below.
Before the class:
Wear comfortable clothes (track/bike pants, singlet, t-shirt) and expect to get a bit warm
Avoid eating too much before class, as bending is better on an empty stomach!
We have changing/bathroom facilities and provide yoga mats and drinking water for your use
You won't need shoes for the class.