We welcome new students
If you're not currently a student at our studio, you're welcome to come and see if our style of yoga practice and teaching works for you.
If you're new to astanga yoga, we recommend starting with a beginners course.
You can also drop in to any class. For new students we recommend coming early on your first visit (at the start of class) so we can give you a bit more attention.
If you have any questions, feel free to get in touch.
Meet some of our students:
Danny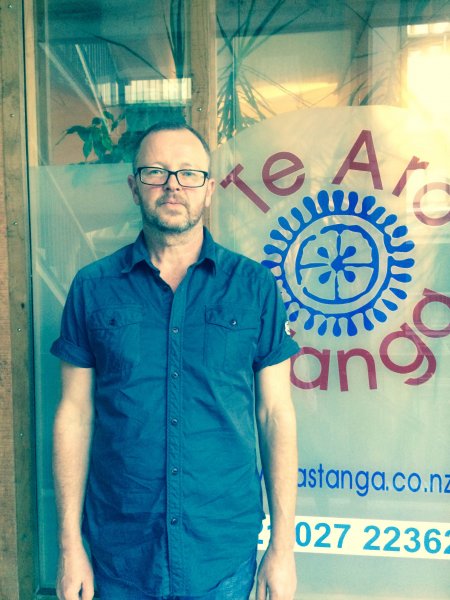 Picture 2 of 17
Danny: "When I'm not practising yoga I am enjoying working in education being in my garden, cooking, walking, and most importantly having a great time being a Dad. I began practising at Te Aro Astanga in 2010. I continue to practise because it has become part of my daily ritual. Early morning yoga is the best way to begin the day, it gives me clarity and strength."